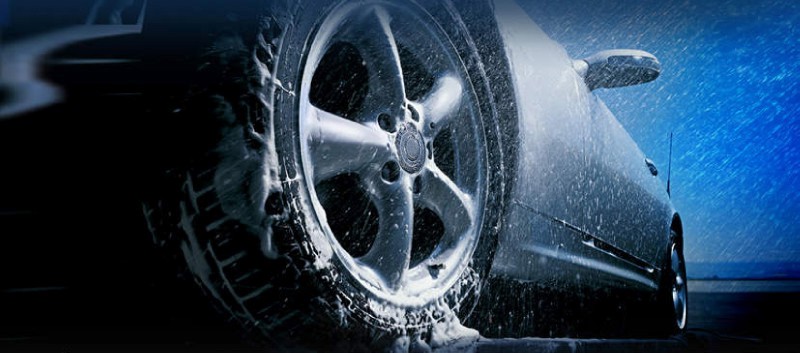 You have probably seen self-service car wash bays popping up around your neighbourhood. It's no wonder why – they make cleaning your car super speedy while getting the job done in a no-fuss way. At LuxeWash we have self-serve car wash bays that supply everything you need to keep your car looking it's shiny best in Redbank Plains.
 Self-service car washing gives the cleanliest of cleans
At LuxeWash the self-service ultimate car wash brings your car through a 9-step-wash, which means your car will get a deep, shining clean and leave looking it's best.
Stages of the Ultimate Wash:
Underbody wash and side blast
This first stage loosens the grease and dirt on those hard to reach places. The engine and tyres will get a good clean as the underbody of you car is blasted with water
Hot soap
This is where the magic starts to happen. The hot soap loosens soil and road film – all those nasties that leave your car looking anything but perfection.
Hot pre-soak
The hot pre-soak then works hard to removes the toughest, heavy accumulations of dirt and road grime.
Power rinse
And finally, the power rinse. This will remove any of the remaining detergent from the car and prepares it for the polish.
Tri-Colour Foaming Polish
This is when you'll start to see you car shine again. The polish won't only ensure shine but will also help seal and finish while deter road film build up.
Surface Protectant
This is like sun cream for your car. Without it your car's paint is left exposed to the elements, and although paint is a little more durable than it used to be, it takes your car's sheen to the next level, and will leave you the envy of the street.
Clear coat Protection
Foaming, low-pressure protectant for new clear-coat paint finishes. This is a more gentle protector that won't damage the clear-coat paint that is on most cars.
Spot free rinse
A final clear water rinse using treated water to remove dissolved solids that cause spotting when the water dries.
 Dry
This is the final stage of your car wash, your car is now all dry and looking fresher than ever.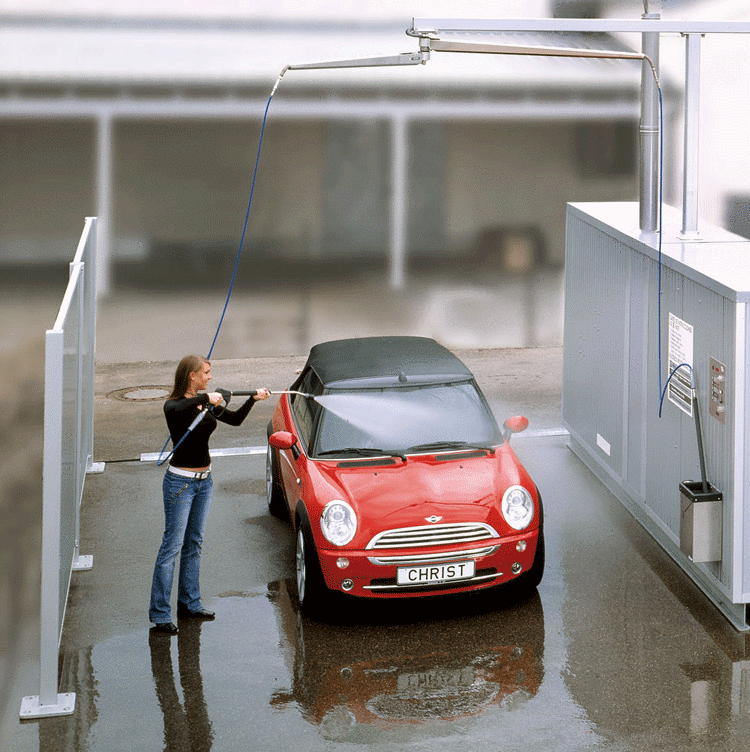 It is perfect for the time poor
On the way to a first date and realise your car is mess? There is no need to fear. A standard wash at LuxeWash takes 5 minutes, and a premium wash is 8. This means even the most busy people can keep there car looking it's best.
You can clean the inside of your car too
LuxeWash have four bays with vacuums especially made to clean the inside of your car. This means a dust and dirt free interior is no fuss, and you can leave with a beautiful car – inside and out!
Saves you the mess of cleaning your car at home
Cleaning your car at home isn't the easiest, it takes time. And on top of the expensive products you need to buy to get your car looking good and protected – you need to be aware of where these chemicals are leaking into as they are washed off from your car. The water you use flows into storm water drains, into your garden beds or onto your lawn. At a professional carwash, water run-off is put in special commercial wastewater receptacle, which ensures it is responsibly repurposed or disposed of.
It is very easy to use
Never used a self-service car wash before? Still feeling unsure and think you'll need some assistance?  Never Fear! Between 8am and 4pm LuxeWash is tended by our friendly staff, who are more than happy to help guide you through the process – to get your car looking spick and span.