Welcome to Luxe Wash – Redbank Plains, Ipswich
Luxe Wash is a brand spanking new Auto and Self Service car wash located in Redbank Plains, Ipswich. Featuring the latest, touch free automatic car washing technology, LuxeWash also offers 5 self serve washing bays. Bring your dog along – we also have a dog wash bay.
You'll find we're luxe on quality, not on price. You'll love our friendly service too – we have staff on site from 8am until 4pm every day!
Great service and the latest technology make Luxe Wash my favourite car washing company in Ipswich. I wouldn't bother dealing with anyone else.
Laura Hannigan, Booval QLD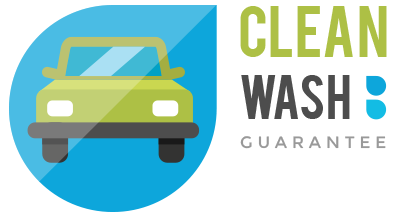 100% Satisfaction Guarantee
LuxeWash offers a clean car guarantee. If you are not completely satisfied with your wash, we will immediately rewash your car at no additional charge. This offer is only valid at the time of your original visit and proof of purchase receipt is required.
*Terms and conditions apply. Click here for more details.